We are offering a private tour up to 3 people (usually 2 people) in a luxury car Lexus or Audi.
For groups up to 6 people we are offering Volkswagen Transporter and Van Mercedes V class. Our tours are on Private, only your family or group of friends. Our drivers speak English and Spanish. Usually we don't need payments in advance but you always have that option. We accept Bank transfer to our Company account in Asturias Spain or by credit card, we accept all credit card by Square payments. In our mailing proposals We'll recommend you hotels and restaurants. We are going to help you with all tickets and access to Museums etc.
FROM GALICIA TO BASQUE COUNTRY at least in 10 days. FROM CORUÑA TO SAN SEBASTIAN
DAY 1
A Coruña – Muros – Carnota – Finisterre – Santiago de Compostela
DAY 2
Santiago de Compostela – Pontevedra – La Toja – Tui – Valenca do Miño – Santiago de
Compostela
DAY 3
Santiago de Compostela – Lugo – Cathedrales Beach – Gijon
DAY 4
Gijon – Cudillero – Cabo Vidio – Playa del Silencio – Luarca – Oviedo – Gijon
DAY 5
Gijon – Lastres – Covadonga cave – Peaks of Europa and Lakes – Santander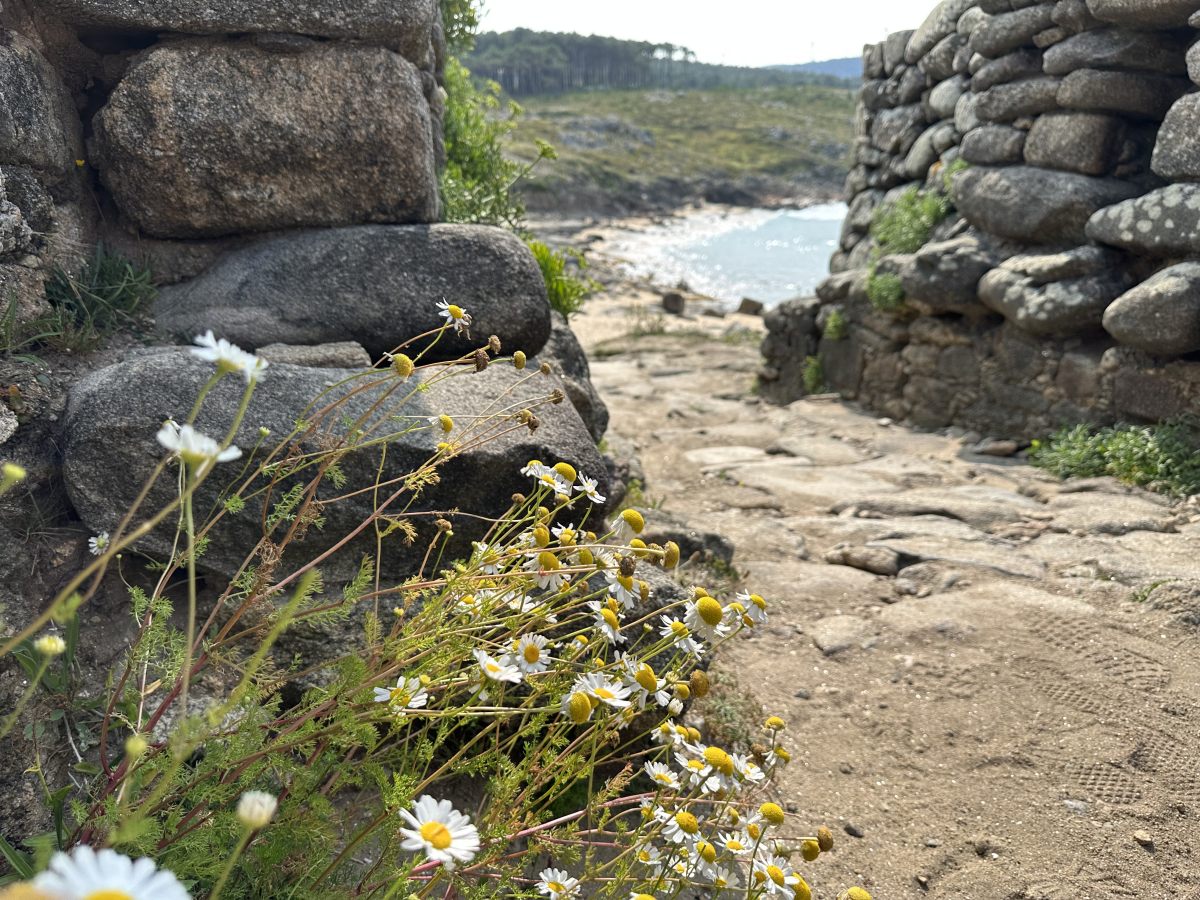 DAY 6
Santander – Santillana del Mar – Castrourdiales – Bilbao
DAY 7
Bilbao
DAY 8
Bilbao – Oñati – Sanctuary of Our Lady of Aranzazu -San Juan de Gatzelugatxe – Urdaibai Natural
park – Bilbao
DAY 9
Bilbao – Hondarribia – San Sebastián
DAY 10
San Sebastián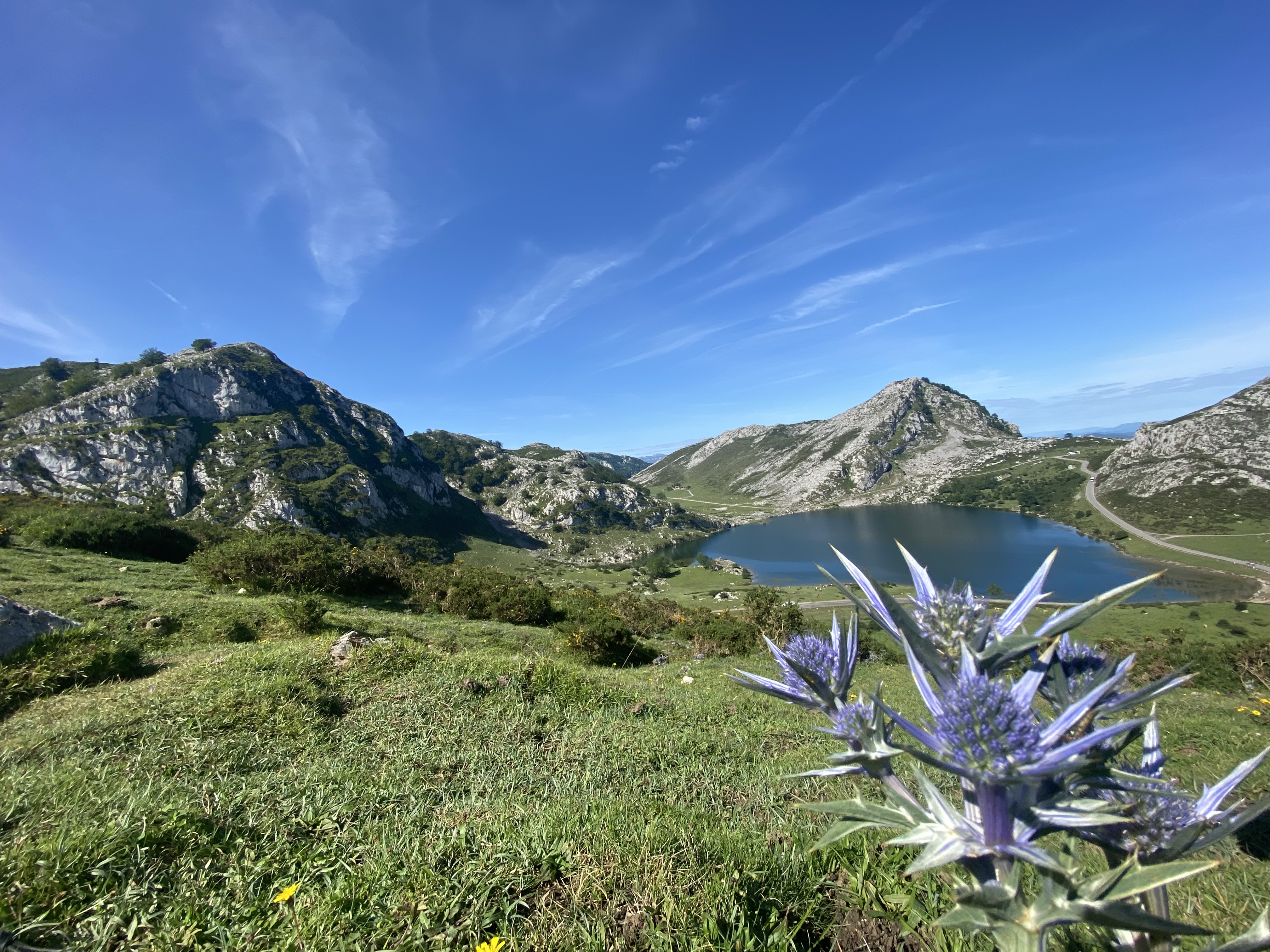 OPTIONAL DAYS:
OPTIONAL DAY 2
SAN SEBASTIÁN – LA RIOJA (LA GUARDIA AND BODEGAS) – SAN SEBASTIÁN
OPTIONAL DAY 3
SAN SEBASTIÁN – TOLOSA – PAMPLONA- SAN SEBASTIÁN
QUOTATION of the minimum duration of a private tour 10 days
Up to 3 passengers (Premium Sedan and driver) 500 euros per day 5.000 euros 10 days
Tours of 14 days or more have a 10% discount.
The rate includes: availability of a vehicle type LEXUS GS 300 Executive (Premium) 10 days and all related expenses (fuel, parking, etc.) if there would be any change in the type of vehicle, the vehicle of your situation would be of the same segment or higher.
Also includes Availability of a driver with tourist and cultural knowledge of the places to be visited plus all related expenses (per diem, lodging, etc.).
Quotation Up to 6 passengers
(Volkswagen Transport or similar with driver – guide )
850 euros per day – 8.500 euros 10 days
Tours of 14 days or more have a 10% discount.
NOT INCLUDED:
-YOUR HOTELS (WE WILL PROVIDE YOU WITH LIST OF RECOMMENDED HOTELS)
If you want us to take care of your hotels through the travel agency you will need
– Your per diem, (no lunches or dinners, although WE DO RECOMMEND RESTAURANTS IN THE PLACES TO VISIT)
-The cost of tickets to attractions although we will arrange them for you where possible.
METHODS OF PAYMENT.
No advance payment is necessary to reserve the availability of vehicle and driver. Usually our clients pay the quote in cash or by credit card day by day, or in two three payments: half on the first day and half on the last day. We would adapt to your needs in this respect. If you wish to make an advance payment you can pay the amount you wish by transfer to my official company's account in Asturias Spain, but it is not essential. We issue legal invoices.
EXTENSIONS
The duration of 10 days of the tour is the minimum we consider essential to travel comfortably and without haste. You can extend the days you wish up to a maximum of 30 days of availability. For availabilities of more than 30 days we cannot guarantee that you will have the same driver for the whole tour.